COMPETITIVE

Ask for a quote
QUALIFIED

Experienced Tradesman
WE'RE NEAR BY

Limousin, France
Oil Fired Central Heating & Repairs
Fioul central heating is very popular here in the South West of France, not being the cheapest or cleanest to run it is a favorite among Expats because the fuel is easy to purchase and the boilers are fully automated unlike wood boiler stoves ect.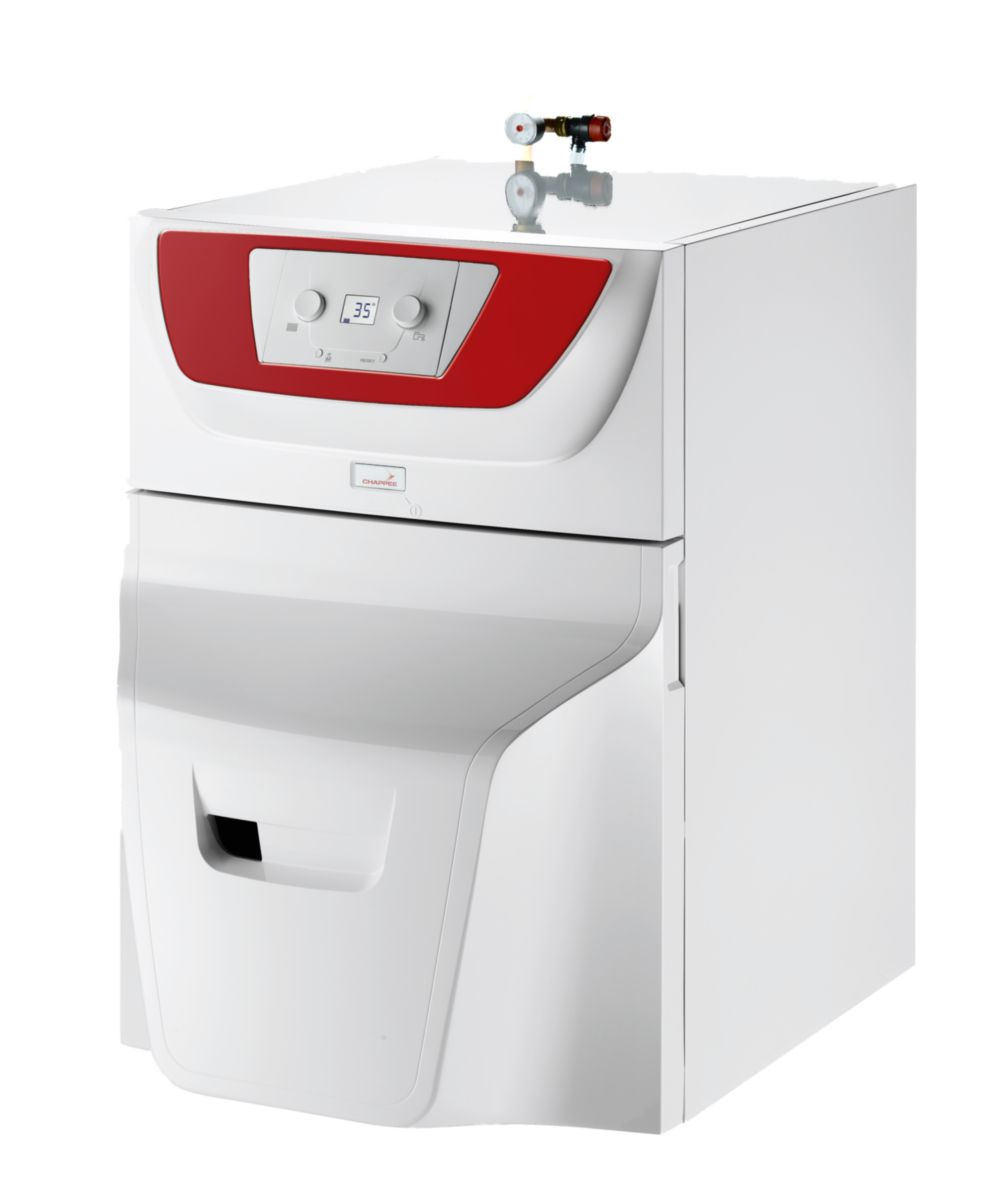 A lot of the Fioul boiler out on the field are still non condensing models which are not very efficient and lose a lot of heat out through the flue pipe , if you was to get new Fioul boiler you would most definitely want to replace it with a condensing model to save money on your heating bill. other tricks to lowering your bills is to over size your radiators so that you can lower the flow temperature of your boiler in order to use less oil.
Temperature control is also a good way of saving money on your bills as this allows the boiler to modulate down when the room is coming up to temperature keeping your house at a comfortable level that you and enjoy and can adjust at your convenience.
Contact Expat Plumbing,Heating & Renewable Energy Services for your free Fioul central heating quote.
Get a competitive quote from us!
Do you have a plumbing, heating or renewable energy project that requires the knowledge and skills of a reliable, fully qualified, experienced engineer and installer?
What ever you have in mind we will be you perfect partner. We can design, supply and install all types of heating and renewable energy solutions.
Ask us about:
Boiler Stoves
Pellet & Log Boilers
Heat Pumps
Hot Water Systems
Solar Power
Gas & Oil
Send your enquiry using the form on the right or using one of the following methods. We aim to respond to all enquiries with 24 hours.
Telephone: +33 5 55 50 14 84
Mobile: 0684 425 020
Email: info@limousinplombier.fr
Ask for a quote/survey.
Privacy Policy